Fuzzy Wuzzy Had No Hair?

Welcome, Elly

. I'm Lea and I'm a tad late for the welcome wagon xD but still thought I'd drop by. Can't wait to see you posting in EC and as an ADAer

.
Supernatural... Dean *flails* Ahem. I'm kind of behind a few eps but will defo catch up on them soon. I'm guessing you're up to date since your from the U.S? Aussie here.
Love your banner. I'd really like to see your graphart comm on LJ, could you link me to it?

__________________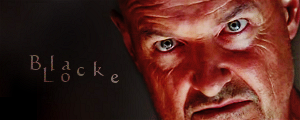 In deepest hollow of our minds, A
system failure left behind
.
And their eyes changed As they learned to see through flames.